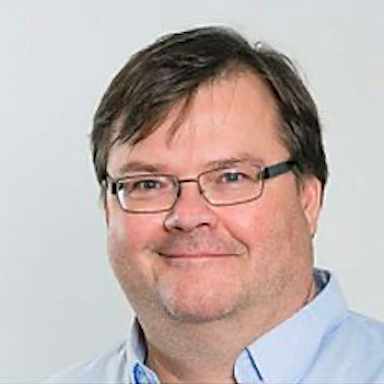 Timo Muttonen
Timo is an entrepeneur and very experienced executive in service businesses. He has a broad knowledge of leadership, marketing, sales, company reorganization, consulting and mentoring.
Timo´s long life experince as a leader is a solid ground for venture development and advising SMEs and midcap companies.
Being very connected Timo´s network is in great help to serve better our clients.  Timo is also in his best as an interim project manager in large scale operations.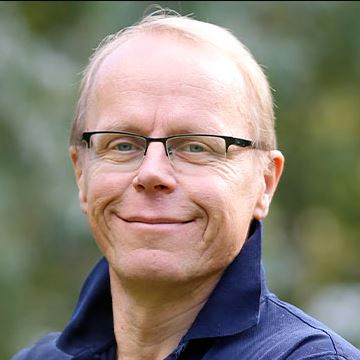 Vesa Helkkula
Vesa has an extensive over 25 year experience as a CEO of internationally operating private and public ICT companies. He has also founded two growth companies and has solid entrepreneurship background. Before his CEO career Vesa worked at Nokia as VP Business Development and other Strategy management positions.
Vesa´s strongest consulting areas are strategy, change management, international operations, finance and creating new innovative and sustainable businesses.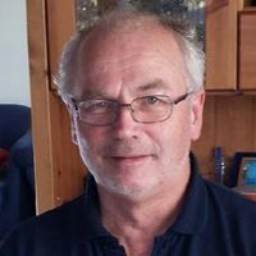 Arvo Kukko
Arvo has long management and executive experience in telecomminications and information technology comanies. He has also run software service businesses as an entrepreneur.
Arvo has conducted business consulting in management and business development for several years.