"A company that fulfills the needs of its customers, employers and the society will also make good profit."
Strategy and Change Management Consulting
We help our clients in market disruptions and to implement successful strategies.

Teoderik Consulting Group is a partnership of three companies focusing on different consulting segments: Digie Oy, Muttonen Consulting and Teoderik Oy. We are a group of consultants with solid experience in business management, CEO positions, entrepreneurship and consulting. We work together with Ethica, a circular economy focused consultant company (ethica.fi).
Extensive leadership, consulting and entrepreneurship experience at your service.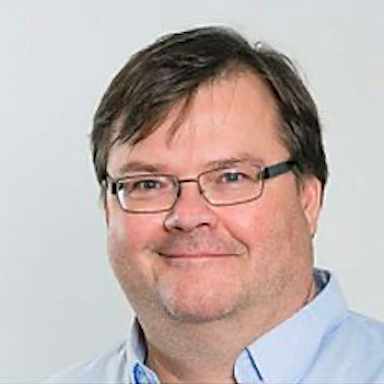 Timo Muttonen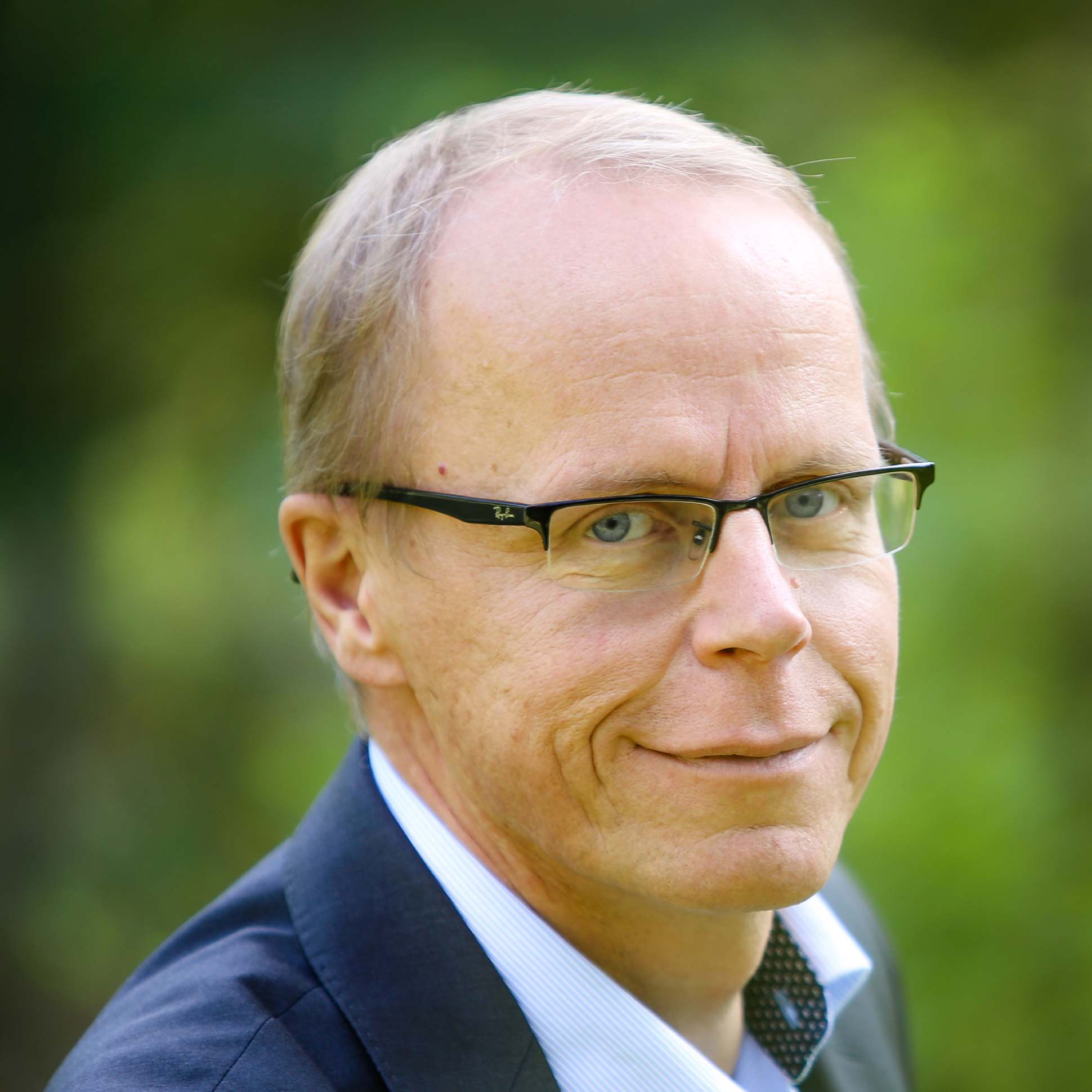 Vesa Helkkula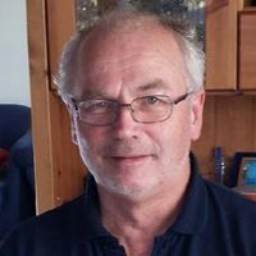 Arvo Kukko
Teoderik Consulting Group company Digie Oy's focus is in telecommunication, software and service segments as well as management consulting.
Muttonen Consulting's main competence areas are in marketing and sales development, financing, growth, service business and management.
Teoderik Oy has built a strong strategy and sustainable growth consulting offering. It has also solid experience with financing solutions, management team and board level developments as well as company culture and change programs.
"With our solid background in strategy processes, entrepreneurship, management and acquisition experience we want to help other companies, entrepreneurs and owners to develop their business."
From strategy consulting to management coaching
Strategy Consulting
We run a strategy process with your management team and...
Growth and change programs
We will analyse the market disruption roots together with...
Coaching and interim management services
CEO or owners need often an experienced and trustful coach....
Corona crisis action plan
We help you to create new innovative ways to change...