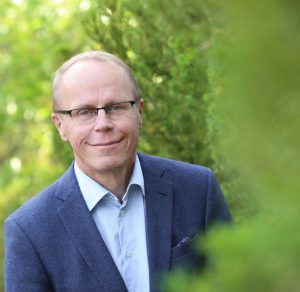 Vesa Helkkula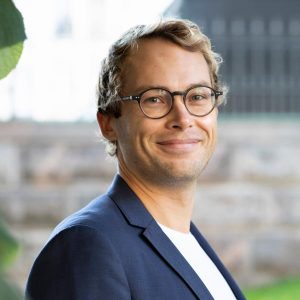 Daniel Kauffman
Daniel has a solid experience on sustainable business concepts, circular economy and managing of complex consulting projects in various continents. He has been running several international consulting projects in the areas of entrepreneurship, socio-economic functions of organizations and circular economy for various businesses. He has also been member of a teams starting sustainable businesses and organization in Finland, Indonesia and Mexico.
He has been working several years at Deloitte with sustainable and corporate responsibility business consulting – as a project lead and team member. He has also worked at SITRA as a leading circular economy specialist.
Daniel has graduated from Aalto university in 2012 as a main field of Creative Sustainability. His Pro Gradu study focused on practical sustainable innovations. Thesis topic from the Helsinki School of Economics: The effect of the socio-political environment in managing large and complex global projects.
He speaks fluently Finnish, English and Spanish.